Be a Part of an
Awesome Team
Discover the Possibilities in: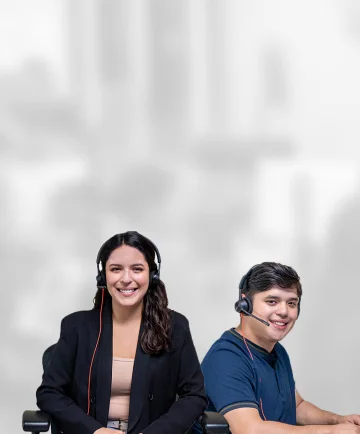 Join a Challenging and Engaging Workplace
What sets us apart from other employers? We are proud to create an engaging and supportive work environment. That is how we were voted as the "Best Call Center in Tijuana" for 2021! We want our employees to have the very best:
We understand a great workplace means recruiting a vibrant and diverse workforce.
We understand that you want the kind of job that will help you create a better future for you and your family. We are ready to unlock your full potential with a rewarding career path. Let us help you grow and develop a bright future for you and your loved ones.
Discover the Possibilities
We are proud to offer the best-in-class environment. This is just a taste of what it's like to work with us:
A collaborative workspace where you work as part of a tight-knit team
You get the rewards you deserve for outstanding performance
We offer job advancement opportunities
You are treated with complete respect by coworkers and supervisors
The Seguros Confie Difference
We want you to care about your job, and that's why we care about you as a person and as an employee. We believe that you have a lot to teach us, and we are always prepared to teach you new skills. Discover the difference and schedule your interview today!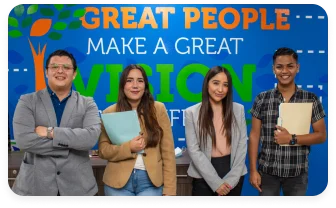 Frequently Asked Questions
You've got questions. We've got answers.