People and Culture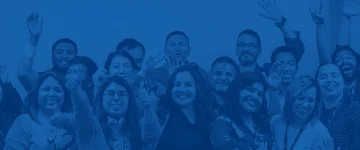 Collaborative Winning Culture
What makes us different? It comes down to our positive culture, our work-life balance, and our laser focus on our employees. We know our employees are the backbone of our company: That's why we go above and beyond for them!
Exciting work. Job satisfaction. And time to relax and recharge.
How do we keep our employees engaged? First, we do our best to create a supportive and collaborative environment. We encourage our team members to work hard and play hard, and we help make that happen. Using our ICARE values as a compass, we have set the stage for continuous, enthusiastic growth and a happy work environment.
Fun and Challenging Workplace
We pride ourselves in having a fun workplace at Seguros Confie. We regularly hold special contests and awesome activities like video game tournaments. Ever imagine walking into work and taking part in an amazing salsa contest? These events happen regularly around our offices, and you can also participate in virtual events. We encourage our team members to come up with entertaining ideas for fun!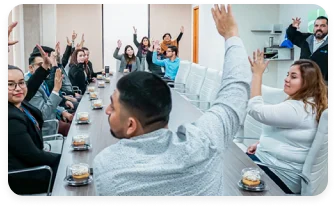 At Seguros Confie, we strive to create a workplace that's exciting and that you'll love coming to every day, where performance is rewarded, education is promoted and where Confíe Ambassadors have exciting opportunities to advance their careers. At Seguros Confie, we create a workplace that's exciting and you'll love every day.
Employee Engagement Activities
We expect our employees to be fully and enthusiastically involved in their work with us. We expect to answer that with fun and exciting ways to engage our employees in satisfying and challenging experiences. Because we understand that it takes balance to make it work.
Putting perfect harmony in the work-life balance.
Creative contests. Running clubs. We call it the Power of Balance! Since our focus is making sure our work environment is engaging and interactive, we constantly brainstorm new and creative ways to celebrate our employees. We create a fun environment filled with employees you love to see each day.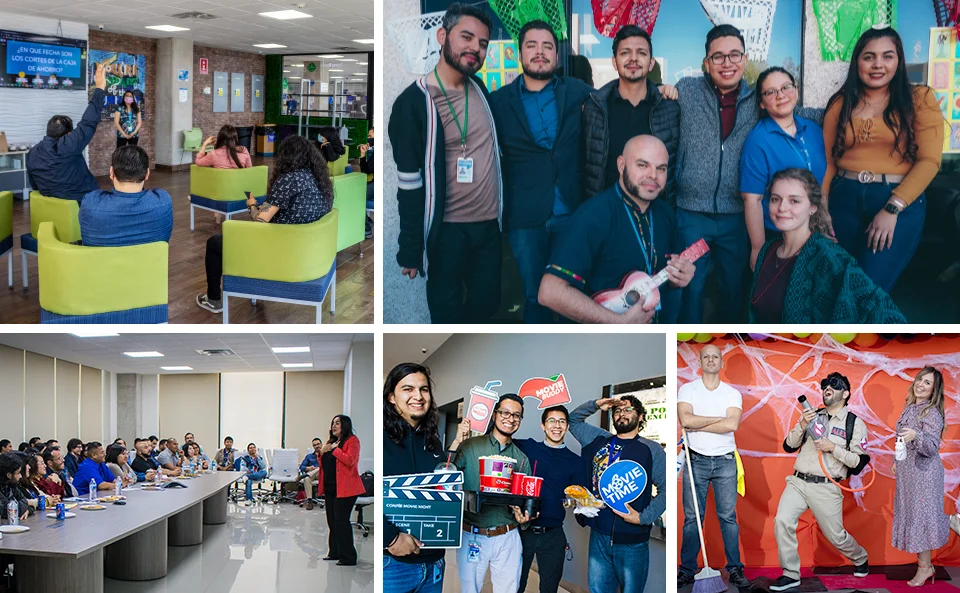 Why work for another employer who simply wants you to clock in, work, and then go home? Seguros Confie believes in keeping employees engaged because you are more than just our employees: You are our friends and family. And we are ready to grow that family with employees just like you!
We also take immense pride in our rewards program. Employees are recognized company-wide for their impressive accomplishments. We offer regular rewards plus an annual rewards program that helps to recognize the hard work employees put in throughout the year. That's because we know today's amazing call center agents will be tomorrow's bold and innovative call center supervisors!