Contact Us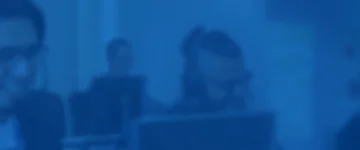 We're Here to Help
If you're ready to discover what Seguros Confie can do for you, we are ready to hear from you!
We understand that the best employees deserve the best employers. Don't wait a minute longer. Reach out and contact us today.
Blvd. Sánchez Taboada #9589 Int 201, Zona Urbana Río Tijuana, Baja California 22010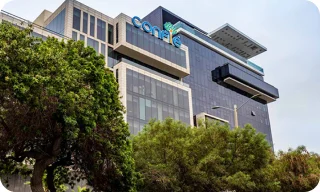 How Can We Help You Today?