Best Call Center in Tijuana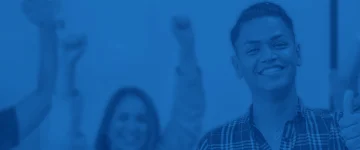 Schedule An Interview Today!
Are you ready to work in a beautiful location with great coworkers and competitive pay? Sound too good to be true?
All you have to do is come and see for yourself!
To understand what Seguros Confie means to employees, take a look at what our employees are saying!
Seguros Confie has inspired me, supported me and given me the best tools to work successfully.
I've been working here for more than four years and they have offered me the best flexibility so I can spend time with my family. Thank you
Seguros Confie looks out for you; they care for their employees. So far, the best job I've had. I love working here.
I love being part of the Seguros Confie family; they not only care for you as an employee but for your family; they have a good retirement plan and a Private Medical Insurance. I like working here.
Frequently Asked Questions
You've got questions. We've got answers.