Community Impact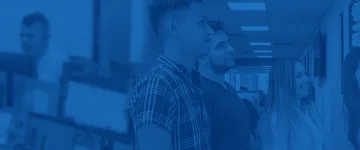 Giving Back to Our Community
Our mission is to support initiatives that improve lives, promote safety and security, and give back to our community. We understand that we would be nothing without an amazing and supportive local community. That is why we are always happy to give back to them.
Some of the ways we support our local communities involve collaborating with charitable organizations, taking part in crisis relief, and mentoring youth.
We love being able to give back in a positive way!
We understand that our employees want to be associated with a company that cares about local communities. When people understand our culture and our ICARE values, they will know that we truly do care about people.
Stay Fit and Healthy with Our Wellness Programs
Our wellness program takes a holistic approach to your health so you can achieve a happier and more sustainable lifestyle. We developed our wellness program to encourage employees to manage their health with incentives and support. Investing in your health now is one of the biggest and best ways you can insure a long and healthy life.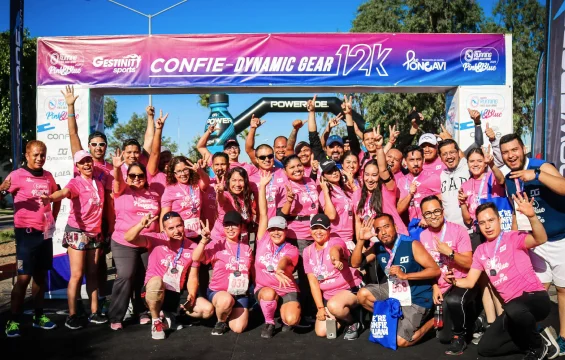 In-house Medical Staff Available
We never want you to feel like you have to come to work even if you are sick, but if you do start feeling ill while at work, we offer something other call centers don't – onsite, in-house and highly-trained medical staff. Your health and well-being is our peace of mind.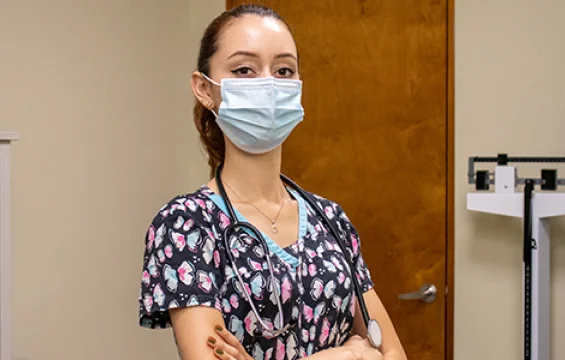 As part of our mission, we go above and beyond to make sure our policies and guidelines are first and foremost improving lives, both internally and externally, as well as putting the safety and well-being of the people we interact with at the top of the list.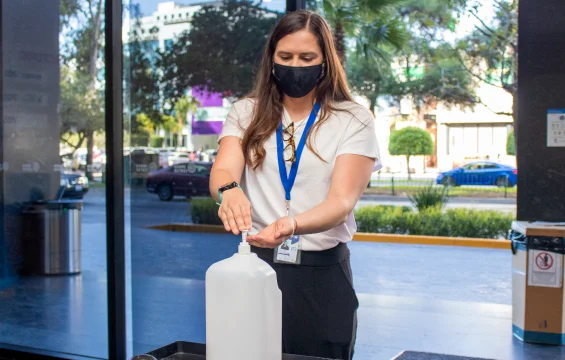 Your Safety is Our Main Priority
We ensure that your onsite workspace is clean and safe at all times, allowing you to focus on doing what you do best. And for added safety, we have work from home options to further protect you. Plus, our great insurance plans help you get the preventative care you need to stay healthy throughout the year.