About Us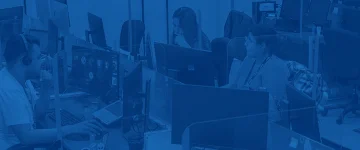 Who We Are
We are located in Tijuana's vibrant financial district. We specialize in generating leads, tech support services and extensive business solutions for other companies. Our shared service center is state of the art and known as Seguros Confie.
Our greatest strength is our talented and innovative staff!
That's because these workers understand Confie's employee value proposition. That proposition is simple: Confie promises to help employees grow along with the company. And we also provide the resources to let employees make power moves.
Our call center was built by our parent company Confie, they are America's leading independent provider for personal lines of insurance. To learn more, visit their website.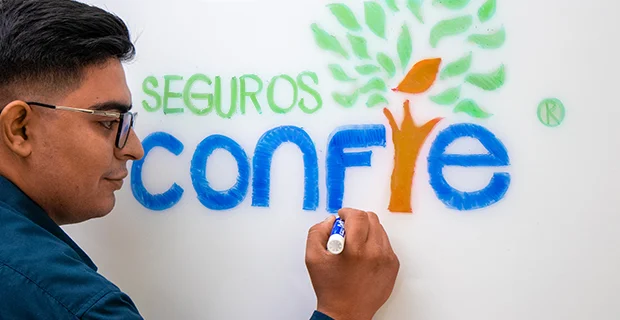 Seguros Confie was named the best call center in Tijuana, but we won't just stop there. Our plan is to recruit the most talented and driven local workers and provide the training and other resources they need to achieve all of their biggest career goals!
We want to be the most trusted source of insurance solutions so our customers have peace of mind.
Employee Value Proposition
Our values are simple: When our employees win, the whole company wins! This is why we provide an amazing array of training and opportunities to our ambassadors. When we help achieve your dreams, we understand it makes our entire company stronger, one employee at a time.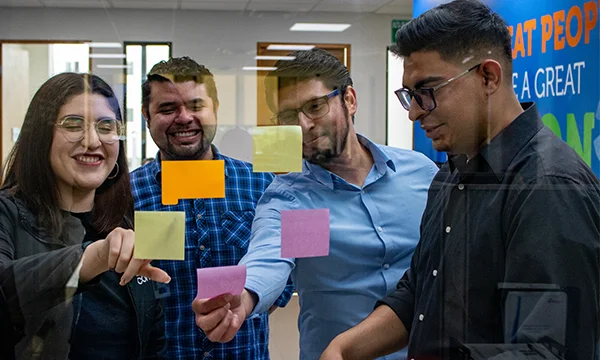 Many employees dream of making "money moves" to succeed. But we believe in helping you make a "power move." We provide you with the tools and skills to grow your successful career with our company in interesting and exciting new ways!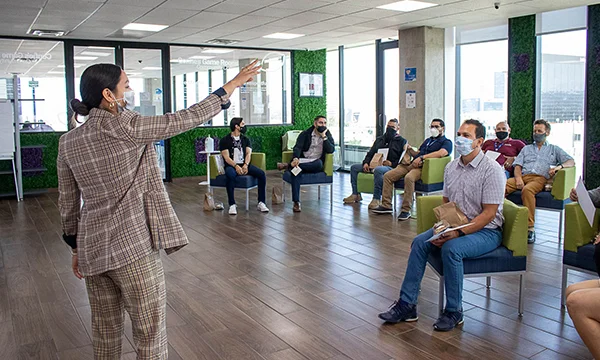 We expect employees to care deeply about their job performance. In turn, we care about every employee and foster a very supportive environment where you can develop valuable skills and reach your full potential. If you're ready to dream big, we're ready to make those dreams come true!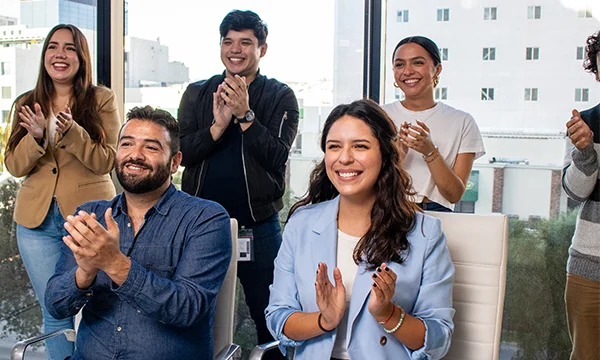 Best Call Center in Tijuana
When it comes to call centers, you've worked for the rest. So why not work for the best? Voted best, that is! That's right, in 2021, we have been voted the best call center to work for in Tijuana! Amazing benefits, employee engagement and job stability – we are your dream job!