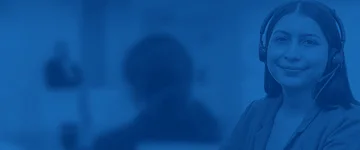 View All Job Positions
Don't settle for just any call center job! Instead, join our thriving team. We understand and respect all the skills and experience you bring to the table. Don't wait any longer to be part of the Seguros Confie family.
Here are our current job openings. Please click the "more details" link for more information, and apply from that page if you are interested.