Are you interested in a workplace culture that values diversity and inclusion to promote professional development and personal growth?
Diverse and inclusive workplaces include individuals with different backgrounds, ethnicities, cultures, skills, and abilities reflective of the world and communities in which they live and work. These differences are celebrated and nurtured to foster a healthy and productive workforce. The benefits of working for such a company are many. Here are some tips on identifying organizations that promote diversity and inclusion (D&I) initiatives.
Benefits of a Diverse and Inclusive Workplace Culture
Diversity can be developed and supported through acts of inclusion, which nurture a diverse workforce. When individuals within teams and departments are celebrated for their different problem-solving skills, backgrounds, work styles, perspectives, and more, diversity and inclusion have created a sense of belonging for employees.
Celebrating and fostering a diverse and inclusive (D&I) workforce provides several benefits for the employer and its employees. D&I leads to increased innovation, creativity, collaboration, and productivity all around. It also supports overall well-being through a sense of connection and knowing your voice matters at work.
When you're part of a diverse and inclusive environment, it allows you to grow professionally. At the same time, through interactions with those of different backgrounds and perspectives from yours, you can grow personally, as well.
Tips for Finding Inclusive Workplace Cultures in and Around Tijuana
The best call center talent recruitment strategies will highlight an organization's diversity and inclusion efforts. But how do you know for sure if a company really embodies these efforts?
Here are some tried and true tips to help you identify whether the Tijuana-area company you're interested in values, fosters, and promotes diversity and inclusion.
Review the Job Post Carefully
Most call centers use job postings at some point to recruit for open positions. Review the position closely for the job you're considering and identify listed D&I initiatives. You also want to look for red flags indicating the employer is lacking in this area, including perks and benefits primarily focused on a certain group or lifestyle, vague information, or gendered and stereotypical language, like using only male or female pronouns. Also, an employer that emphasizes diversity will also provide access for those with disabilities to apply for jobs easily.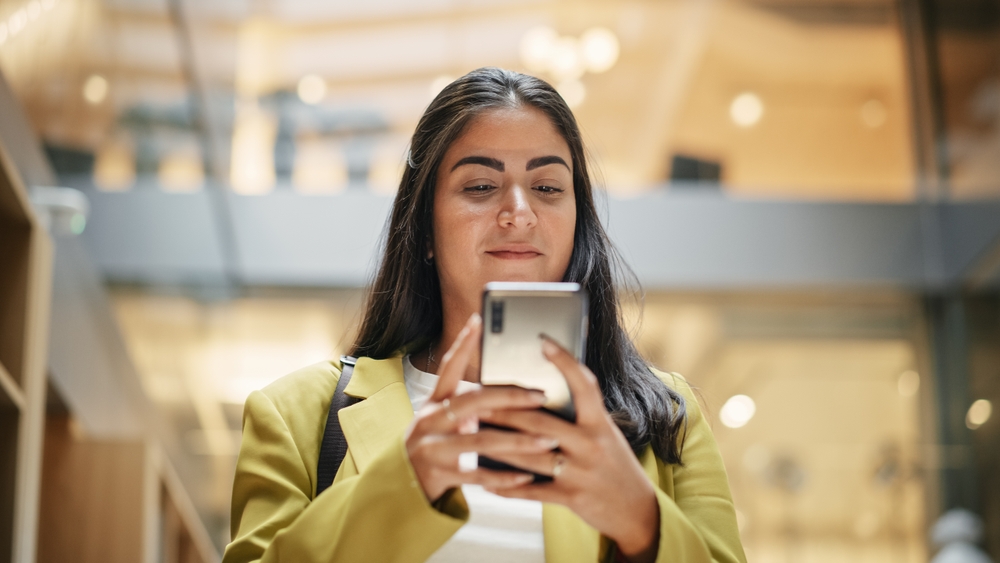 Research the Company Online
You can learn a lot about a company by looking at its website and social media channels. As you research the company online, consider questions like:
What types of photos are they posting of employees? Does it appear they represent diversity?
Is there any mention and support of minority or marginalized groups, like LGBTQ+ people and women?
Do they attend community events in the Tijuana region to support initiatives for diversity-focused holidays and organizations?
Do their values and mission statement emphasize the importance of diversity, equity, inclusion, and belonging?
Do they represent the languages (e.g., Spanish, English, French) supportive of the clients and customers they serve?
Contact Former and Current Employees for Insights
Who can give you better insights into an organization than former or current employees? Contact employees you know or can identify through social channels, like the company's social business pages or your LinkedIn page, and ask them for their opinion about the organization. Some questions you might ask are:
Does your company offer diversity and inclusion training for employees?
How are diversity and inclusion promoted within your company?
What does your company value most?
What perks and benefits are offered to employees?
Observe the Interview Process
If you're lucky enough to land an interview, note the interview process. How a company conducts its interviews can tell you a lot about its focus on D&I. Some items to note include:
Is the interview panel diverse and representative of different backgrounds?
Are accommodations offered for those with disabilities?
Do they have bilingual interviewers to support candidates who speak Spanish, English, or other languages in their candidate pool?
Apply With a D&I-Focused Company Today! 
Now you know more about the benefits of working for a company that values D&I and how to identify them, but do you know where to find a call center employer that fosters this environment?
Here at Seguros Confie, we value diversity and inclusion and seek employees that do, too. To see how we can help you find the perfect call center job, apply today!